STAY SAFE. PROTECT YOURSELF & LOVE ONES. EXERCISE SOCIAL RESPONSIBILITY
The World Health Organization just declared COVID-19 a global pandemic on Wednesday and it has created anxieties across the globe.
As COVID-19 is spreading globally, we must raise our hygiene standards and exercise social responsibility to contain the spread.
Here are some tips and graphics that we hope we can share with all and together we can overcome this pandemic!
Adopting good personal habits
- Wash hands with soap frequently
- Use tissue when sneezing or coughing
- Keep toilets clean and dry
Adjusting social norms
- Refrain from shaking hands
- Do not share utensils
Be socially responsible
- If you are unwell, stay at home, do not go to work or attend social gatherings
Together we can overcome!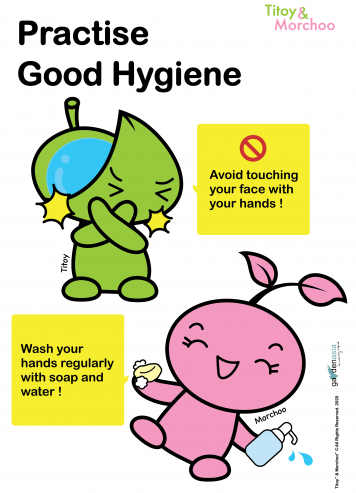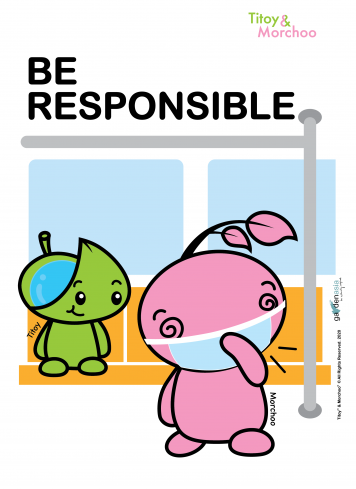 The future of Singapore's food security 
Apart from the broadening of fields of research, its applicability to those actually growing the food is another area to be looked into. "No farmers, no food," says Kenny Eng simply. "Technology alone won't grow food." The director of horticultural company Nyee Phoe Group and the immediate past president of Kranji Countryside Association has been working closely with farmers for the past 15 years, and has observed the impact agri-tech has made in the industry.
STORY BY KOH YUEN LIN . The Peak Magazine
Ties That Bind In The Family Business 
Building a castle is difficult; defending and maintaining it is harder still, so goes an Asian proverb. How do Singapore's leading entrepreneurial families keep it going while getting ahead of the curve — by diversifying, digitalising or devising a solid succession strategy?
STORY BY Marie Wee & Hillary Kang . A-Mag
7 unexpected things to do in Singapore
There's more to Singapore than you think. Try one of these off-the-beaten-track activities, from farmstays to smash rooms
STORY BY JOY FANG, SilverKris.com
❛ 创业难,守业更难。❜ - Andy ENG
三兄妹发挥所长百年花圃谱新章
来自 / 联合早报文 . 吕爱丽摄影 / ​​​​​​​何家俊
08/08/2019 Thursday
This Gathering Of Iconic Singapore Mascots Just Raised $21,000 For Charity
The Must Share news Team
17/07/2019 Wednesday
Lunch With Sumiko: Keeping a 108-year-old family business alive
Sumiko Tan , Executive Editor . The Straits Time
13/05/2019 Monday
14 Hor Fun Dishes So Hor Jiak You Will Not Hor-der Anything Else
Calida Soh . SETHLUI.com
"I was glad I got it. The portion justified itself, with a huge slab of steak layered on top of the hor fun. While the flavours were atypical of a usual hor fun dish, it actually worked really well together. Sweet, salty and peppery all at once plus the tender and juicy meat, this was worth the S$20."
27/04/2019 Saturday
本地农产品 闹市快闪出售
文/陈爱薇. 摄影/陈渊庄. 来自/联合早报
"在Mosscape快闪店推出的The Local Farm品牌,售卖本地农产品。它结合园艺、餐饮和工作坊三大元素,感觉像是闹市里的绿野仙踪."